---
Glass Coating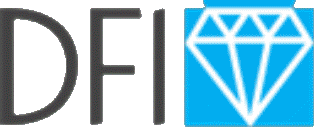 Diamon-Fusion® Protective Glass Coasting
The most durable water-repellent protective glass coating
Unlike other protective coatings, Diamon-Fusion® is a patented coating that chemically bonds to the glass creating a permanent seal. This technology transforms ordinary glass into a high-performance, water-repellent surface. Similar to a non-stick cooking pan, surfaces treated with Diamon-Fusion® become easier to clean and require less maintenance with cleaning products. Use the slider below to see how easily it repels water (from laying flat to beading up).

Patented protective coating technology
Reduces cleaning costs and time
Protects glass from stains and corrosion
UV resistant (won't break down in sunlight)
Eco-friendly; eliminates chemical cleaners
Suitable for virtually all glass types
Keeps glass looking cleaner for longer
No reconditioning products needed
Diamon-Fusion® was the first hydrophobic coating to be specifically reviewed for compliance with the U.S. Green Building Council (USGBC) LEED Rating System.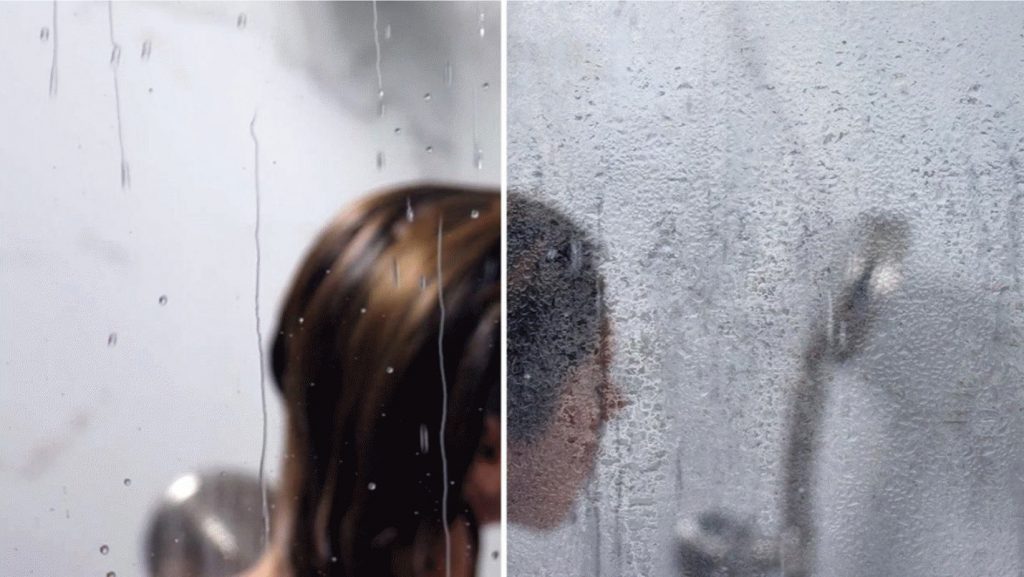 Ready To See For Yourself Why
Complete Glass Is One Of The Best Glass Companies In Utah?
Call us to discuss your project today!
(801) 494-1431