---
About Us
Complete Glass Utah was started in May, 2015 as a glass install company. After a very short time, the owner realized that there was not any really good glass suppliers available to the Utah market. In 2017, the company started driving to Las Vegas to pick up glass every week to resolve this problem. Shortly thereafter, a couple of other glass install companies came aboard and began purchasing glass through Complete Glass Utah because they were frustrated with the inability to purchase glass and receive a good product in a timely manner. That pattern continued until January 2023 when Complete Glass Utah became a glass supply company only. Currently you can purchase any glass product you need and most every hardware product or aluminum metal products that you might need to complete an installation.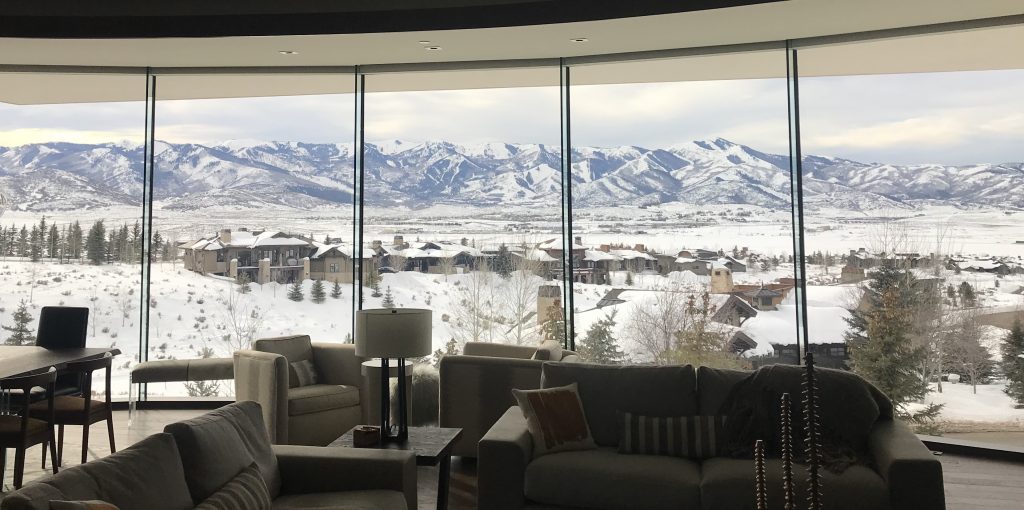 Ready To See For Yourself Why
Complete Glass Is One Of The Best Glass Companies In Utah?
Call us to discuss your project today!
(801) 494-1431