---
Taper Loc
Taper-Loc® Glass Railing Installation System
The faster, safer, and smarter way to install glass railings.
Reduce Installation Time by 50%
Taper-Loc is an innovative dry-glaze glass railing installation system that can reduce installation time by 50% compared to standard installation methods. Dry glazing means there's no need for messy cement, which leads to a cleaner, high-end aesthetic.
Taper-Loc simplifies and expedites glass railing installation on sloped surfaces such as ramps and stairways. The taper sets are made of reinforced polymer for lasting durability and performance. The available Taper-Loc XA and XAL systems allow up to 3/4″ (19mm) of lateral glass angle adjustment for precise glass panel alignment, particularly on uneven surfaces. This significantly improves sightlines on glass railing systems without cap rails or handrails.
---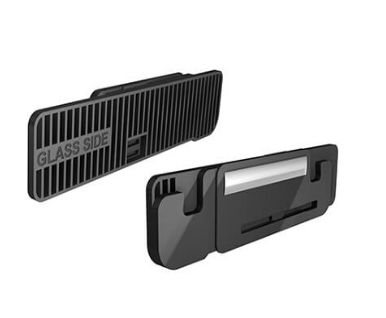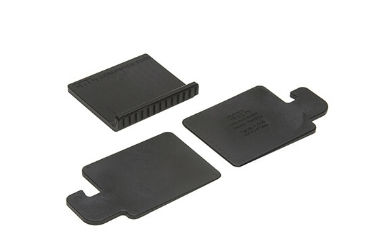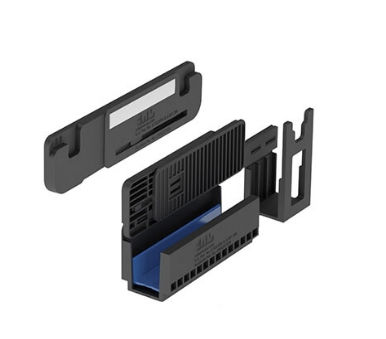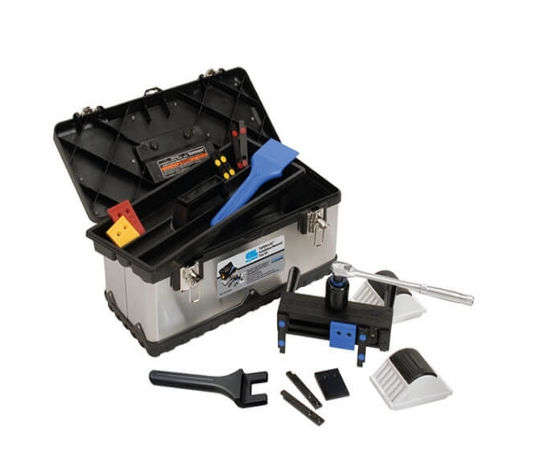 Ready To See For Yourself Why
Complete Glass Is One Of The Best Glass Companies In Utah?
Call us to discuss your project today!
(801) 494-1431